Star Wars fans across the world are awaiting the highly anticipated release of the eighth installment of the franchise, "Star Wars: The Last Jedi." Movie critics and journalists who got an early peek at the new film during its world premiere have begun to share their reactions on social media, and if their comments are any indication, it appears as though Star Wars fans will not be disappointed.
The Hollywood Reporter's Ryan Parker wrote on Twitter that he has "a lot to process" but thought the film was "AMAZING."
Erik Davis, of the film site Fandango, described the film as "absolutely fantastic – gripping, touching, funny and powerful."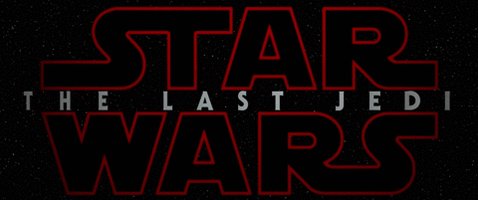 Entertainment Weekly's Anthony Breznican alerted fans that "#TheLastJedi has a radically different structure from The Empire Strikes Back – and every other Star Wars movie."
Gizmodo reporter Germain Lussier said the film's writer and director, Rian Johnson, "takes Star Wars to the edge and throws it over. What a crazy, awesome movie."
The Wrap's Tim Molloy said the film is "by far the best #StarWars movie since the original trilogy."
"Star Wars: The Last Jedi" introduces new characters such as an unnamed villain, played by Benicio Del Toro, and a pair of resistance fighters, played by Laura Dern and Kelly Marie Tran. Other cast members include Mark Hamill, Adam Driver, Daisy Ridley and Oscar Isaac.
The elaborate world premiere for the film was held Saturday in Los Angeles. The event featured a massive assault vehicle and a procession of Stormtroopers and droids. The mood was joyous and pregnant with anticipation for the highly anticipated and guarded film, which sees the return of Hamill's Luke Skywalker as well as Carrie Fisher's final performance.
Johnson dedicated the night to the late Fisher, who died after filming had completed.
The film, which is certain to be one of the year's biggest releases, arrives in theaters on Friday. Early box office projections are for the film to debut in the $200 million range for its first weekend.
© 2017 CBS Interactive Inc. All Rights Reserved. This material may not be published, broadcast, rewritten, or redistributed. The Associated Press contributed to this report.