Amazon has long dominated the e-book market, but it will soon face a formidable rival: Walmart, the nation's largest retailer.
The retailing giant said it has struck a deal to use Tokyo-based Rakuten Inc.'s e-reading service called Kobo to sell e-books and audio books as well as offer e-readers in Walmart stores and online in the U.S. later this year.
It's the latest effort by Walmart (WMT) to encroach on an area of Amazon (AMZN) strength. The online retailer has gained a growing share of consumer spending through services like Kindle, same-day delivery and its Prime program. Walmart said it plans to use its physical stores to promote the new service.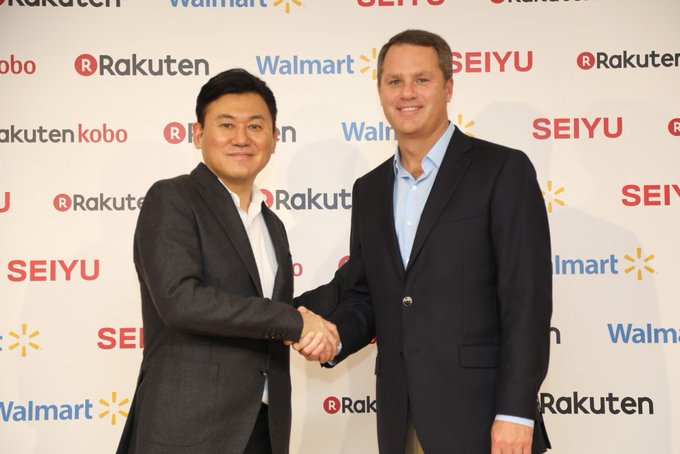 "We will also use our stores to make it easier for our more than 140 million weekly customers to get their hands on eBook and audiobook titles, including, but not limited to, offering eBook cards in stores," wrote Scott Hilton, chief revenue officer at Walmart U.S. eCommerce, wrote in a blog post.
The content will be accessible through a Walmart-Kobo app on both Apple and Android devices. Kobo offers nearly 6 million titles from thousands of publishers.
As part of its alliance with Rakuten, which is Japan's largest e-commerce company, Walmart will also launch a new online grocery delivery service in that country, starting in the third quarter.
© 2018 CBS Interactive Inc. All Rights Reserved. This material may not be published, broadcast, rewritten, or redistributed. The Associated Press contributed to this report.